Do you cringe whenever the door bell rings? Are you afraid to open the curtains in the living room for fear friends will drop by and peek in them when you're not at home?
Do you have to clear a path to your door every time you answer it? Do you greet guests
outside
the door and converse on the porch so you don't have to invite them in?
If you
do
invite someone in, do you have to move all the laundry and/or newspapers off the couch so that they can have a place to sit down? Been there, done that!
Don't be embarrassed. You're not alone. I've BEEN where you are! Let's clean that living room the Lazy Mom way!
LAZY MOM TIP:

Cleaning the Living Room
Lazy Mom's motto:
Make it easy, make it fun and get it done!
(
"
Lazy
" and "
Mom
" are not
usually
two words you'd put together in a sentence, are they? But sometimes we moms get tired and we DO feel like being lazy. We've had a long day of doing stuff but there is
more
to be done! That's when I suggest we do things the
Lazy Mom
way!)
Click
here
for more
Lazy Mom
tips.
If you don't want to miss any blog posts, you can follow me or subscribe in
your reader
or by
email.
You can also find me
here
on
facebook
as well! I'd love to connect with you!
Be sure and come back
Monday
and link up to the
Making Your Home Sing Monday
linky party!
I am linking up to these linky parties: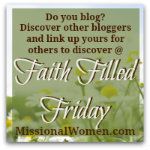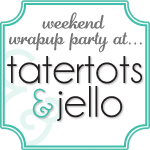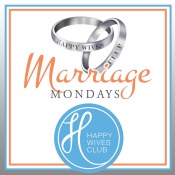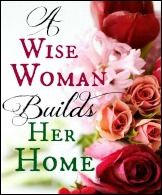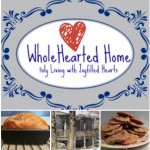 Also
We Are That Family
And
A Bowl Full Of Lemons