If you're like me you find that cleaning the bookshelf is nearly an impossible task. You walk over to it with high hopes. You decide you are
finally
going to dust those shelves and get those books organized once and for all.
The next thing you know you are sitting on the floor reading a great book and an hour has passed. How is that possible?
So then you tell yourself that you won't
open
any of the books, not even one. That will work, right?
Time passes and the book lies unopened, yet you find yourself sitting there daydreaming about the cover and the title So
that
didn't work.
Maybe you are frustrated by all the junk that's sitting on those shelves on top of and in front of the books, making it difficult to even GET to a book!
Don't get discouraged! Let's clean those bookshelves the Lazy Mom way!
LAZY MOM TIP:

Cleaning the bookshelves
Lazy Mom's motto:
Make it easy, make it fun and get it done!
(
"
Lazy
" and "
Mom
" are not
usually
two words you'd put together in a sentence, are they? But sometimes we moms get tired and we DO feel like being lazy. We've had a long day of doing stuff but there is
more
to be done! That's when I suggest we do things the
Lazy Mom
way!)
Click
here
for more
Lazy Mom
tips.
If you don't want to miss any blog posts, you can follow me or subscribe in
your reader
or by
email.
You can also find me
here
on
facebook
as well! I'd love to connect with you!
Be sure and come back
Monday
and link up to the
Making Your Home Sing Monday
linky party!
I am linking up to these linky parties: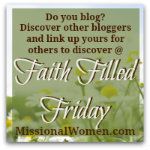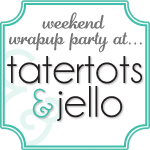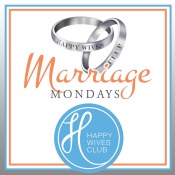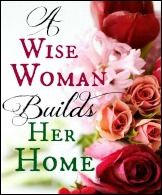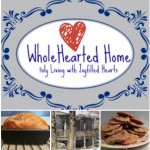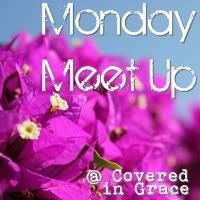 Also
We Are That Family
And
A Bowl Full Of Lemons