Have you ever climbed
Mt. Never-Rest?
Do you know what I'm referring to?
Laundry.
It just keeps piling up, whether clean or dirty.
When you think about it, it's practically
alive
because some fabrics breathe, too much bleach can eat a hole in your clothes, and it multiplies whenever you're not looking.
Not only that, but clean laundry can manage to take over your couch, your favorite chair, your dining table, and can be in danger of taking over your bed. See? It's alive.
Let's tame those piles of clean laundry the Lazy Mom way!
LAZY MOM TIP: Folding The Laundry
Lazy Mom's motto:
Make it easy, make it fun and get it done!
(
"
Lazy
" and "
Mom
" are not
usually
two words you'd put together in a sentence, are they? But sometimes we moms get tired and we DO feel like being lazy. We've had a long day of doing stuff but there is
more
to be done! That's when I suggest we do things the
Lazy Mom
way!)
Click
here
for more
Lazy Mom
tips.
If you don't want to miss any blog posts, you can follow me or subscribe in
your reader
or by
email.
You can also find me
here
on
facebook
as well! I'd love to connect with you!
Be sure and come back
Monday
and link up to the
Making Your Home Sing Monday
linky party!
I am linking up to these linky parties: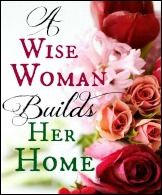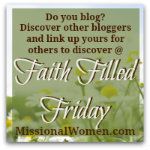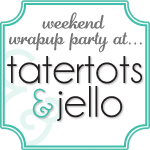 also
Wholehearted-Home
,
We Are That Family
and
A Bowl Full Of Lemons